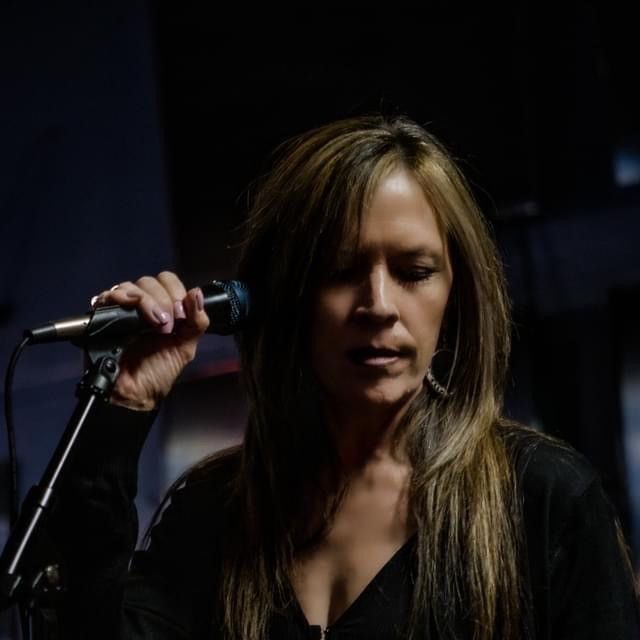 Kristin Kay
Lead Vocals
Kristin Kay started performing at age 9.  Always "wowing" her fans on stage, she has been singing professionally for over two decades. Her talent has taken her abroad to entertain the troops, where she was inspired to write the songs on her album, "Woman On A Mission". She has done shows all across the United States, both east and west of the Mississippi, including fulfilling a childhood dream by performing on the world-famous Tootsies stage in Nashville, TN.
Today, she is the driving force behind her namesake band, formed in 2007.
Kristin's sometimes smoky, always sultry voice contributes a unique gritty flavor to her songs. Catch one of her live performances and you'll quickly realize that her zeal for music translates into  raw emotion that's hard to resist.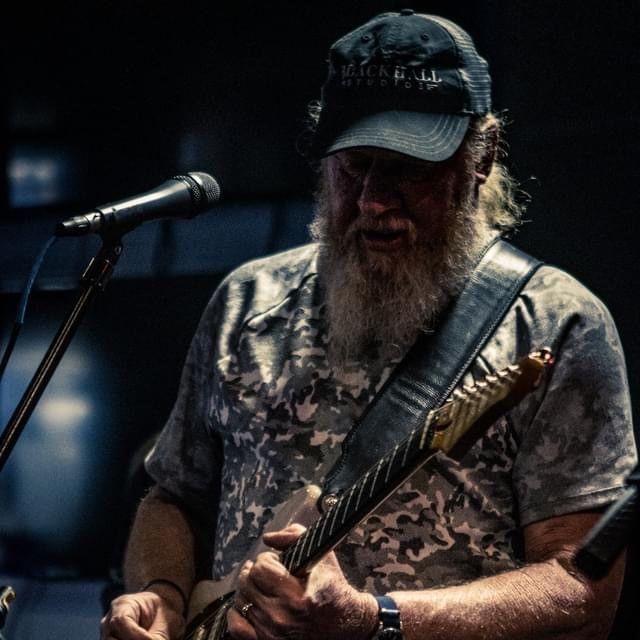 Mark Yoakam
Guitar/Voclas
Mark has been playing guitar since he was ten years old. He was first exposed to music by his mother, a classically trained musician. Mark - like so many of his generation - cites a certain Sunday night in 1964 seeing the Beatles on the Ed Sullivan Show. Growing up in Southern California,  Mark joined his first band at twelve, and was playing clubs 6 nights a week when in high school. College brought more opportunities and soon there were more bands and session work. In 1999, with the decline of session work and live gigs, Mark moved to Colorado, not really knowing what kind of live music scene to expect. It wasn't long before Mark was picking up live work all over town. Considered a world class musician, when Mark shows up, he comes to play.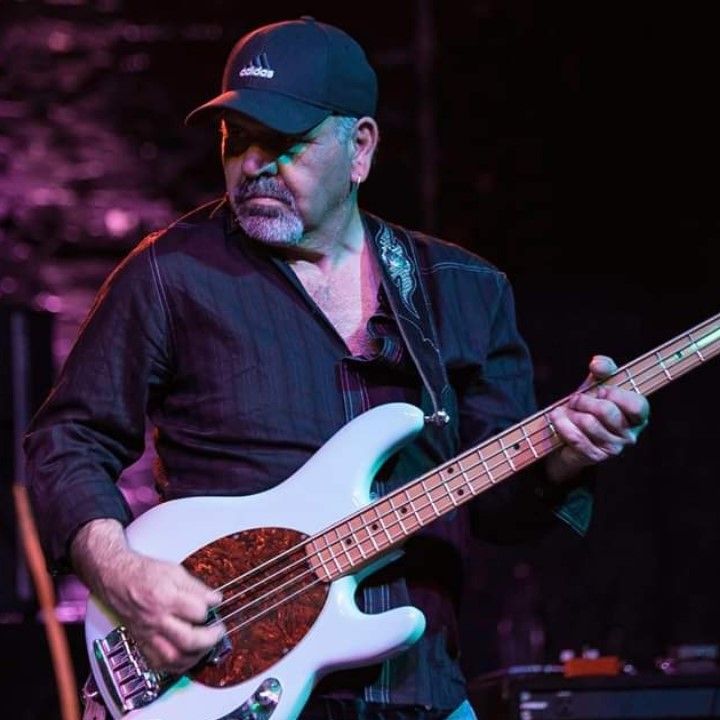 Jim Antone
Bass
Jim was born and raised in Boulder, CO. Coming from a musical family, there was always music in the air. In addition to bass guitar, Jim took up electric guitar, percussion and some brass instruments at a tender young age, but he realized his love for bass guitar and honed his skills there.
In the late '70's, Jim studied under the famed Wrecking Crew bass player, Carol Kaye and found that the most important takeaway is it's all about the groove! He moved to New Jersey in 1983 where he co-founded an Allman Brothers tribute band, Hotlanta that performed all over the tri-state area for years. Once back in Colorado he never missed a beat, with a bass in hand and a groove on his mind! Jim has played Red Rocks and many other notable venues with his bands SNAP, Hotlanta as well as many other performers. 
Come out to a show and "feel" Jim's bass line move you. Don't be surprised if you can't sit still!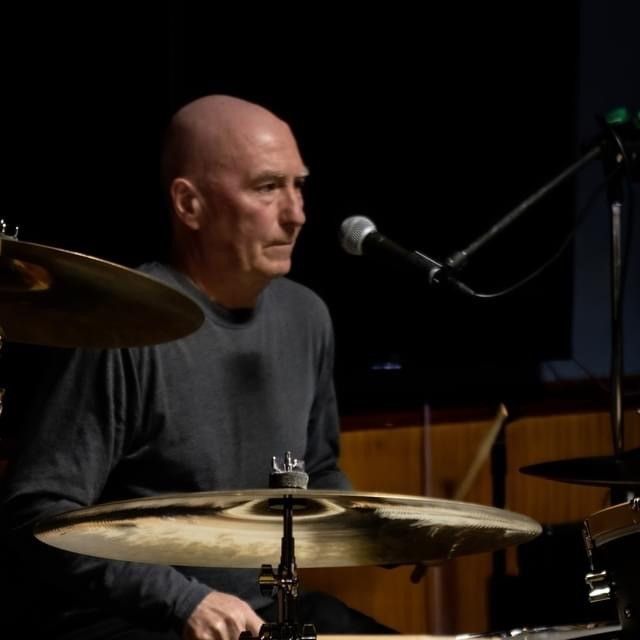 Carleton Pike
Drums/vocals
Carleton studied at Berklee School of Music in Boston, MA and worked in the Boston area with Patty Larkin, John Curtis, and John Troy from the Pousette-Dart Band, and Richard Gates and Sheldon Mirowitz, both of whom are now teachers at Berklee. Now living in the Denver, CO area, he has worked with local legends Erik Boa and Randall Dubis, among many others.
Carleton started playing "drums" with his sister's marching band drum sticks, using them on coffee cans with plastic tops. He graduated to playing along with 45's on a coffee table, which convinced his mom to buy a drum set. Many years later, Carleton now has three drum kits and a calendar full of gigs. God Bless Mom and Montgomery Ward!