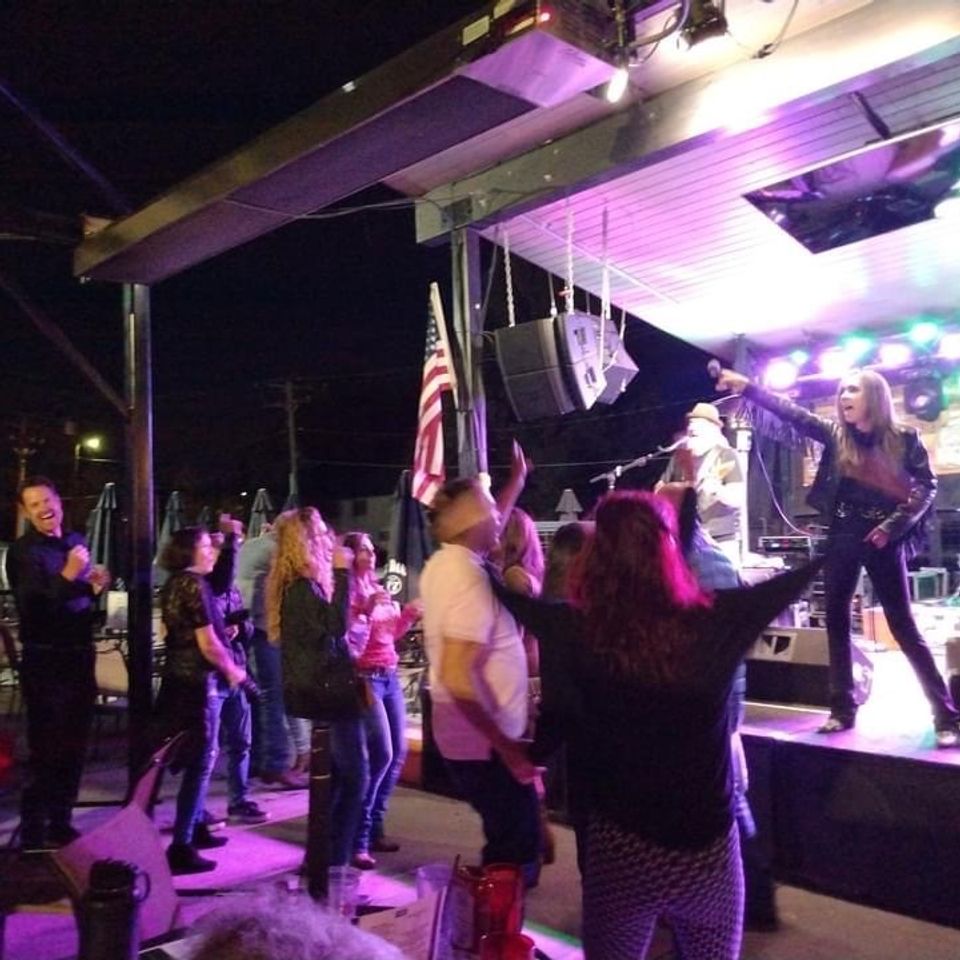 Kristin Kay Band
A rockin', bluesy, funky, all-around good time band! K2B - as it is widely known - was formed in 2007 and is the brainchild of its namesake, Kristin Kay. The band celebrates the sounds and melodies of rock and blues, but is not shy to add cover tunes from any genre, if the song grabs them. K2B is also well known for it's carefully crafted vocal harmonies that draw you in from the get-go!
Kristin wrote, co-produced and released her debut CD in 2014. "Woman On A Mission" is an eclectic collection of songs and features veteran musicians from all over Colorado. Her band has performed shows in venues large and small over the years and has solidified itself as a sure-fire, entertaining band that has gained notoriety and loyal fans all over the world.
Kristin Kay Band brings you a show unparalleled and oh-so irresistible! Bring your dancing shoes and let's get ready to rock with enticing beats that are peppered with originality and well-seasoned with Kristin Kay soul!
In honor of the band's 15-year anniversary in 2022, Kristin added "Women Who Rock", a tribute show dedicated to the pioneering women of rock and roll, blues and funk - women like Janis Joplin, Joan Jett, Susan Tedeschi, Bonnie Raitt and more! This special 1 to 2 hour show of "Women Who Rock" can be booked upon request.